Photo by Timothy Greenfield Sanders.
Midori & Friends

Midori & Friends brings inspiring musical activities to students in New York City through schools, community organizations, and hospitals. Founded by Midori in 1992, the program includes comprehensive in-school and after-school music offerings in partnership with more than 75 public schools.
MUSIC SHARING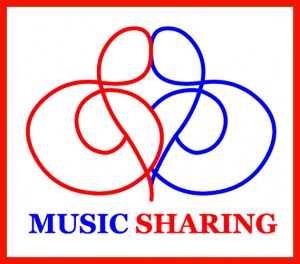 MUSIC SHARING's mission is to make both classical and traditional Japanese music of the highest artistic standard available to children. It sponsors a Visiting Concert Program, an Instrumental Instruction for the Disabled Program and the International Community Engagement Program (ICEP) with Midori and other professional musicians as participating artists.
Go to the MUSIC SHARING website
Go to the International Community Engagement Program Page
Partners in Performance (PiP)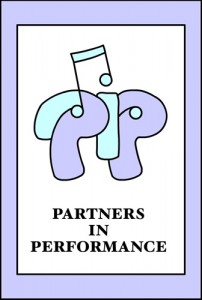 Founded in 2003, PiP co-presents chamber music concerts throughout the United States with the goal of stimulating interest in classical music, specifically in smaller communities outside the radius and without the financial resources of major urban centers. Concerts by Midori, pianist Jonathan Biss, and musicians from PiP's Young Artist program aim to elevate local interest in chamber music, while attracting new audiences and new donors to the presenting organizations.
Orchestra Residencies Program (ORP)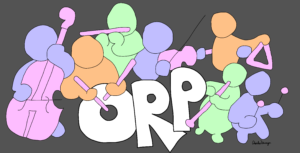 ORP aims to provide meaningful musical experiences now for the next generation of youth orchestra musicians. Over a period of five to seven days, Midori participates in wide-ranging activities with youth orchestra members and supporting families, educators and administrators, including masterclasses, performance workshops, meals with Q&A sessions, and public performances. She also makes arts advocacy visits to local legislators.
United Nations Sustainable Development Goals (SDGs)

The UN's Sustainable Development Goals are the blueprint to achieve a better and more sustainable future for all. They address global challenges related to poverty, inequality, climate change, environmental degradation, peace and justice. The 17 Goals are all interconnected, and in order to leave no one behind, it is important that we achieve them all by 2030.